You are here
Title
The dawn of the IoT era
The future holds many opportunities for exciting technologies, many of which are only now becoming possible thanks to the advent of the IoT era. Here we look at a few key milestones which have brought us to the point of universal connectivity.
Virtual assistants, driverless cars, smart energy networks… all of these things are being enabled by the Internet of Things (IoT).
The IoT is starting to become engrained in our everyday lives, as smart devices become commonplace, and soon it will be hard to imagine life before it.
Here we take a look at some key developments which have led to dawn of the IoT era:
1969: The first message was sent over the Advanced Research Projects Agency Network (ARPANET), by Professor Leonard Kleinrock's team at the University of California to the Stanford Research Institute. ARPANET has since been called the "forerunner" of the internet.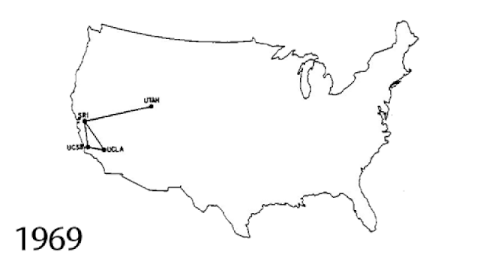 1989: British computer scientist Sir Tim Berners-Lee invented the World Wide Web, which became publically available in 1991.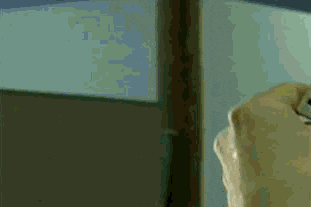 1990: John Romkey designed a toaster which could be switched on and off over the Internet – it is considered to be the first IoT device.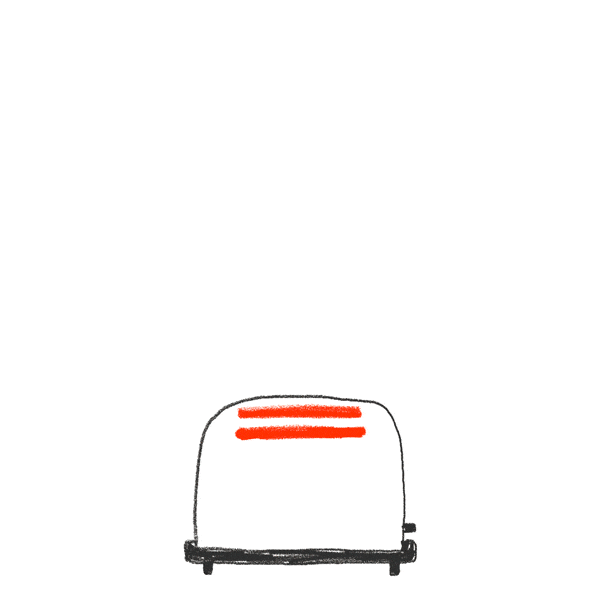 1999: Kevin Ashton, the executive director of the Auto-ID Center, established the term 'the Internet of Things'.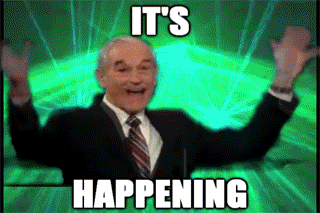 2008-2009: More objects were connected to the internet than people. This period has been coined The Birth of the Internet of Things by the Cisco Internet Business Solutions Group.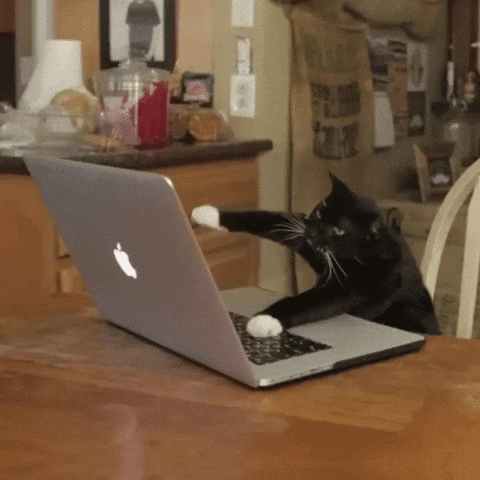 2025: It is predicted that there will be over 80 billion connected devices.
Related Stories
The car, the mobile phone and even the tin can. There are some pieces of technology that changed...
We get to know EMIEW3 and discuss its job and hopes for the future.