You are here
Title
Robo-crop – the future of agriculture
Farming is going digital. Find out how.
Tech and farming are combining to increase global food production.
"End hunger, achieve food security and improved nutrition and promote sustainable agriculture." 
The second UN Sustainable Development Goal (SDG) is a fundamental challenge for humanity. Although progress has been made over the past few years, the world is still not on track to meet the UN's zero-hunger target by 2030. So, what are the obstacles in the way and how do we cut them down? 
It may seem obvious, but to achieve zero-hunger we need to produce more food. The biggest challenge is land. With finite space, the agricultural industry must create more food without destroying our precious natural environments. As well as a land shortage, there is also a shortage of farmers, as many young people leave for the city; the average age of a British farmer is now 59. So how do we grow more, with less? The answer is technology – or as it's known in the industry "ag-tech" – that helps farmers overcome the challenges of land and labour to produce greater volumes of food.   
Crops need lots of water, or do they…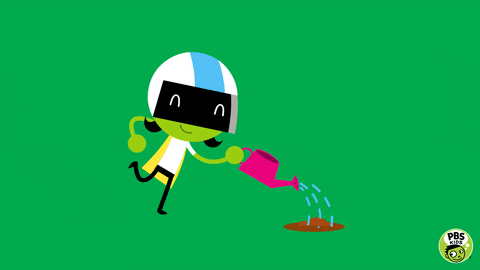 Developing crops that are resistant to environmental stress, such as drought, is vital for the efficient use of land. If crops can be grown in areas previously deemed unfarmable, the potential land area for food production increases hugely. Researchers from the University of Missouri have developed a mobile sensor tower and autonomous vehicle robots to monitor different strains of corn to understand what makes them grow in drought conditions. The 60ft tower surveys areas of environmental stress and the robots collect data on humidity, temperature and light intensity from the plants: this information is then used to create a 3D image of the field and the data is fed back on which crop is growing best. It is hoped this information will enable the development of drought-resistant corn that make the most efficient use of water in an environment.
Farming with fewer farmers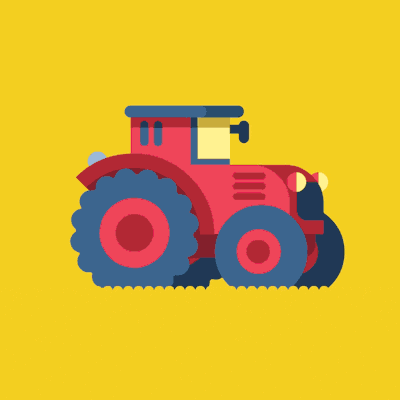 Rural to urban migration in Europe means farms must embrace robotics to replace human hands. Researchers at the hands-free hectare project in Shropshire, UK, managed to sow and harvest a field of barley using nothing but robots. The feat was achieved with a modified tractor and combine harvester with cameras, lasers and GPS systems. Drones and a robot "scout," which could scoop up and carry soil samples, were used to monitor the field without the need for human hands. Although only a test case, the potential for robotics to support the rural workforce is vital to ensure maximum food production.
There's a long way to go to establish universal food security, however, using emerging technology to overcome the challenges of land and labour is one way that SDG two will be reached.
Related Stories
The past 50 years have seen a rapid increase in urban populations – and this is set to keep rising...
Copenhagen is often held up as one of the smartest, most sustainable cities in Europe. From its...