You are here
Title
Surprising sources of energy
What do pavements, coffee beans and magma have in common? It's all about our future energy sources…
The UK recently celebrated its first coal-free day since the Industrial Revolution.
As almost 90% of power-generation facilities built in the EU in 2016 were renewable, it's clear that Europe is powering towards a less-carbon intensive energy future.
Most people have heard about wind turbines and solar panels, and they now account for as much as 30% of our energy generation. But did you know that there are other, less well-known means of generating renewable energy? From stomping on pavements to giant sea snakes, discover the latest and greatest innovations set to change the way we generate and use energy…
Bio-Bean
There's a latte more power in your cup of coffee than you may think! On a Monday morning, we may feel as though we need coffee to kick-start the day, but soon our homes could be fuelled by beans too. The company bio-bean collects spent coffee grounds from cafes and recycles them into different combustible forms like biomass pellets and biodiesel. These can then be used to power engines and heaters on a domestic and industrial scale. It gives a new meaning to the phrase winter warmer…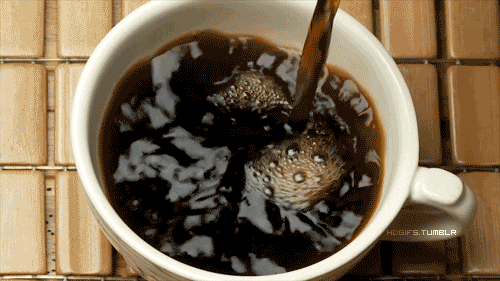 Magma
Iceland's latest idea for renewable energy has been bubbling away under the surface…for billions of years! Iceland has turned to molten lava to generate geothermal energy. By drilling 5 kilometres below the Earth's surface on the Reykjanes peninsula, Iceland's Deep Drilling Project is tapping into temperatures from 400 – 1000 degrees Celsius with the hope that it could produce 10 times more energy than other geothermal sources!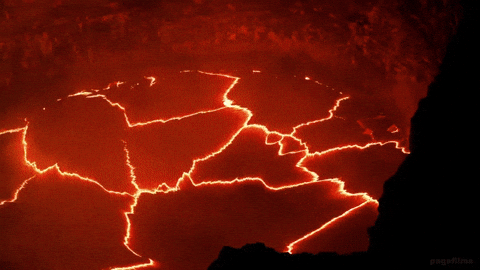 Pavegen
Stepping towards a renewable future, Pavegen designs panels which harvest kinetic energy and convert it to electricity – all you have to do is step on it! Pavegen's smart technology generates electricity from footsteps and can even illuminate your path as you step. This summer, Pavegen's latest installation in London converted people's footsteps into electricity to power bird sounds during the day and a night-time lighting display.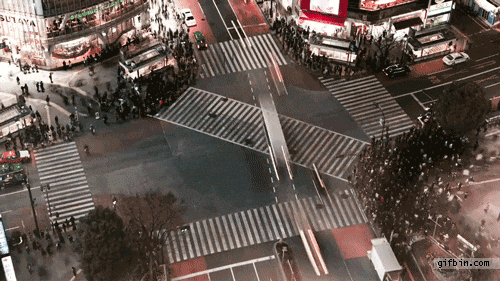 Body heat
Commuting to work is often a balancing act between being cosily wrapped up to suddenly sweating into your layers. Luckily, the Stockholm real estate company Jernhusen is not sweating the small stuff and has come up with a novel way of heating their commercial properties – body heat from a nearby train station! Capturing heat from 250,000 daily commuters at Stockholm's Central Railway Station in the ventilation systems warms the water in underground tanks for the Kungbrohuset office building about 100 yards away.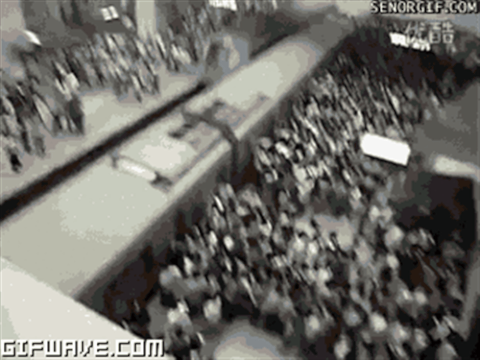 Hitachi Smart Islands
We are also playing our part in creating our renewable energy future. As part of the Smart Energy Islands project, Hitachi is creating an energy system using the Internet of Things (IoT) and smart technology. The smart energy system will become a model which can later be scaled up to suit the larger infrastructure of cities. Partially funded by the EU European Regional Development Fund, the programme will research renewable technology such as solar panels and batteries and how these can be linked via an IoT platform. Hitachi is involved in the development and management of the supply, storage and demand of electricity and its work on the Isles of Scilly has already helped to reduce the price of energy by 40%.
Related Stories
Discover how energy consumption from fossil fuels has changed across Europe over the last fifty...
Our homes are on the front line of combatting climate change. What technologies will make them more...