You are here
Title
What are your childhood cartoon characters up to in 2040?
It's 2040 and the way we live has changed drastically due to smart technology. But what about our beloved old cartoon characters – have their lives changed too?
While the cartoon characters we used to know and love in our youth often featured technology ahead of their time – take Wallace and Gromit's robotic trousers – none of them foresaw a world with the Internet of Things and Big Data.
With the advent of these new technologies having dramatic changes on daily lives, we look forward to 2040 and imagine how our favourite cartoons may have to adapt with intelligent technology at their fingertips.
Postman Pat (1981)
The adventures of Postman Pat, the friendly country postman, have entertained many children for decades. In 2040, Postman Pat's life is a little different. The burden of delivering everyone's mail by hand has been replaced by the challenge of getting a drone licence, so he can pilot these "flying postmen", which now whirl around the sky on his command, helping to make sure people receive their post on time.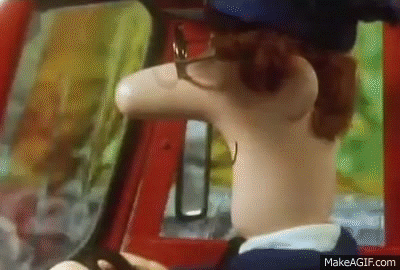 Bob the Builder (1998)
Bob the Builder – the trusty builder whose mantra of "Can we fix it?" is met by the unanimous "Yes we can!" – is still a builder in 2040, but like Postman Pat, his job has been made easier by smart technology. There are now a number of robot co-workers around to help with bricklaying and manual labour, leaving Bob more time to focus on the creative side of his job.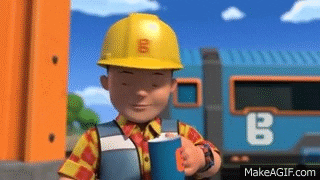 Thomas the Tank Engine (1984)
Whilst all of the locomotives in The Railway Series were already autonomous, the way they are powered in 2040 has changed. Gone are the days when Thomas the Tank Engine used to run on coal; he is now an electric train and is sustainably powered by renewable energy generated from solar panels running alongside the railway tracks.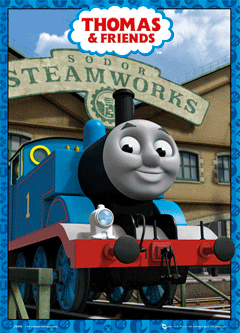 Scooby Doo (1969)
The lives of Scooby Dooby Doo and the gang from the Mystery Machine are much easier in 2040. Rather than running around in circles and falling into traps to catch their villains, particularly Shaggy and Scooby, the gang now use Hitachi's predictive crime software to prevent crimes from being committed in the first place, helping to make their town safer.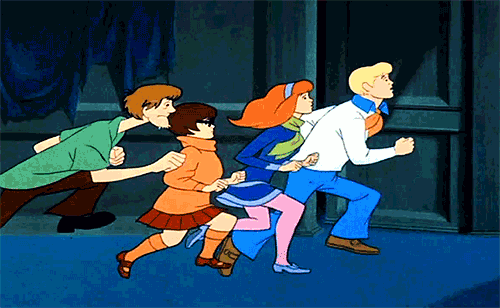 Fred Flintstone (1960)
Fred Flintstone had enough things to worry about in the Stone Age, let alone using up all of his energy to peddle about in his makeshift car. In 2040, Fred can put those tired feet up to rest on the dashboard as he enjoys zipping around in his driverless car. Related Stories
Most of us wouldn't think twice about managing our finances and personal admin online. The thought...
Waste not, want not – discover how tech is helping us to waste less food.